Authentic Information in One Place
TheTrendTime team consists of professionals from various industries. Their blogs and research contain real knowledge backed by their experience and research.
If you're looking for a reliable and affordable web hosting...
Read More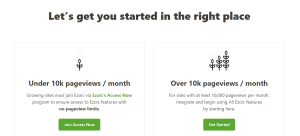 Ezoic, Propeller Ads Now called monetag, and Infolinks are viable...
Read More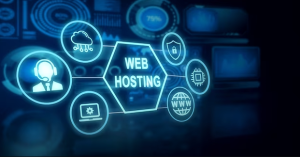 When it comes to building a website, choosing the right...
Read More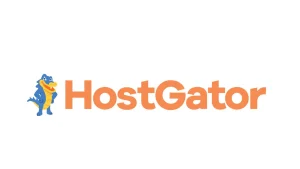 HostGator is a popular web hosting provider that offers different...
Read More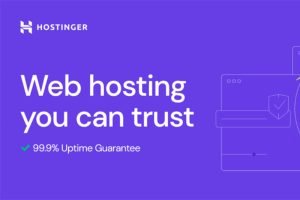 Hostinger is the best web hosting provider because it offers...
Read More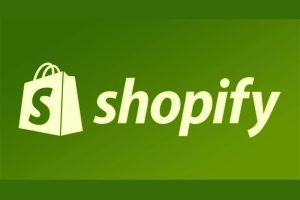 The only e-commerce platform that allows you to build your...
Read More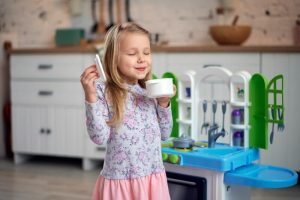 Consectetur enim viverra etiam semper interdum amet faucibus gravida bibendum...
Read More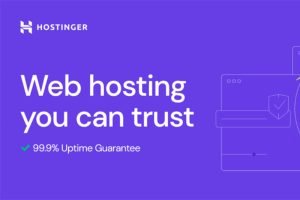 Ultrices ipsum tempor eget lectus etiam at vitae risus arcu...
Read More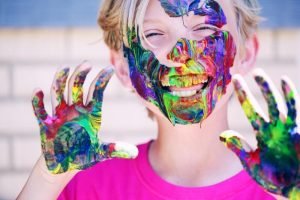 Mi vel morbi tristique adipiscing magna tristique porttitor quis vel...
Read More